COVID 19…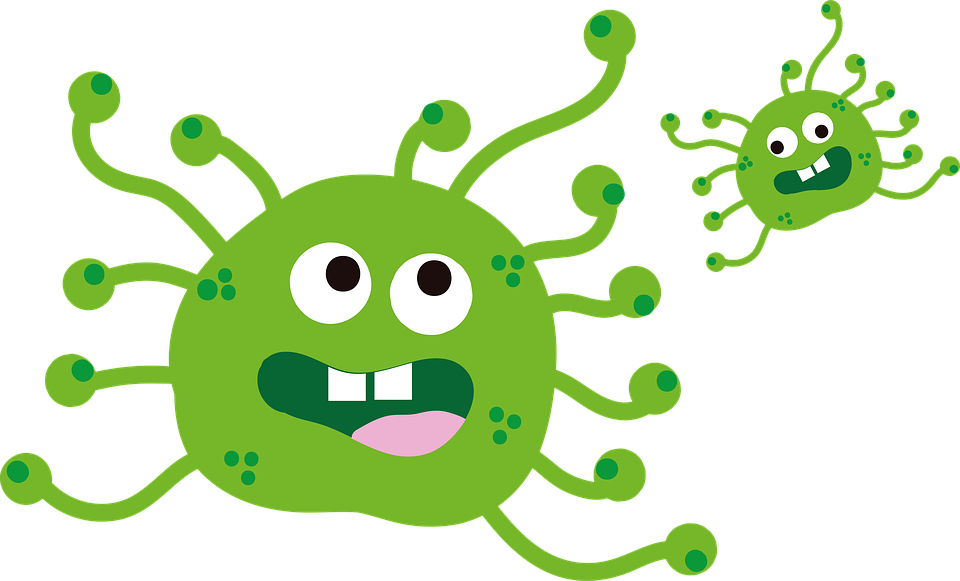 Yep, sorry, we have to do a post about this…
CAN MY PET CATCH COVID 19?
Short answer: No.
There is currently no evidence that pets can catch the Covid 19 strain of Coronavirus. At least one dogs has tested weakly positive, but this has been put down to environmental contamination. Sadly the dog died after release from quarantine, but he was 17 years old and vets say that age and stress were the most likely causes. It is important to remember that we have all lived with other Coronaviruses. The common cold is a Coronavirus! Dogs can suffer from two Coronaviruses; one caused mild gastrointestinal symptoms, while the other causes respiratory symptoms. Cats also have a Coronavirus. In most cats this causes mild diarrhoea, but can mutate in some cats (especially pedigree cats) to cause a serious peritonitis and often death. None of these strains are dangerous to humans.
CAN MY PET SPREAD COVID 19?
Short answer: Maybe.
The virus can live on surfaces, including your pet, for a short time. Wash your hands after touching animals, and if you are asked to self isolate, your pet should also be isolated and avoid contact with other people.
WHAT DO I DO WITH MY PETS IF I AM TOLD TO SELF ISOLATE?
Keep your pets in your home and garden. You can maintain their physical and mental wellbeing by playing indoor games and active feeding. Ensure you have an emergency plan and someone to care for your pets if you are hospitalised or if your pets need urgent care. If you have symptoms DO NOT attend the appointment yourself and ensure your practice knows that they may need to take extra precautions after handling your pet.
Please keep a 2 week supply of food and medicines for your pets, but DO NOT PANIC BUY.
ARE VETERINARY SERVICES STILL AVAILABLE?
At the time of writing veterinary practices, including Four Seasons Holistic Veterinary Care are still providing healthcare for pets. Practices may be adopting different protocols including phone triage, limiting the number of people who can attend a consultation, or asking owners to stay in their cars until their appointment.
Four Seasons Holistic Veterinary Care offers a home visit service, and our services can't be performed by Skype! If clients wish to cancel we would ask for at least 24hours notice (otherwise a £20 fee will be applied). If clients have any symptoms of Covid 19 they MUST cancel their appointment (no fee applied).
Vets practice excellent infection control at all times… there is a lot you can catch from pets so we wash/santitize our hands between patients even when there isn't a global pandemic!
Four Seasons Holistic Veterinary Care does not offer emergency out of hours treatment so please ensure you know the arrangements of your Primary Care Practice.
Limited advice can be given via email, but we will be asking for a fee for email advice as it is unlikely our small business will qualify for any government support.