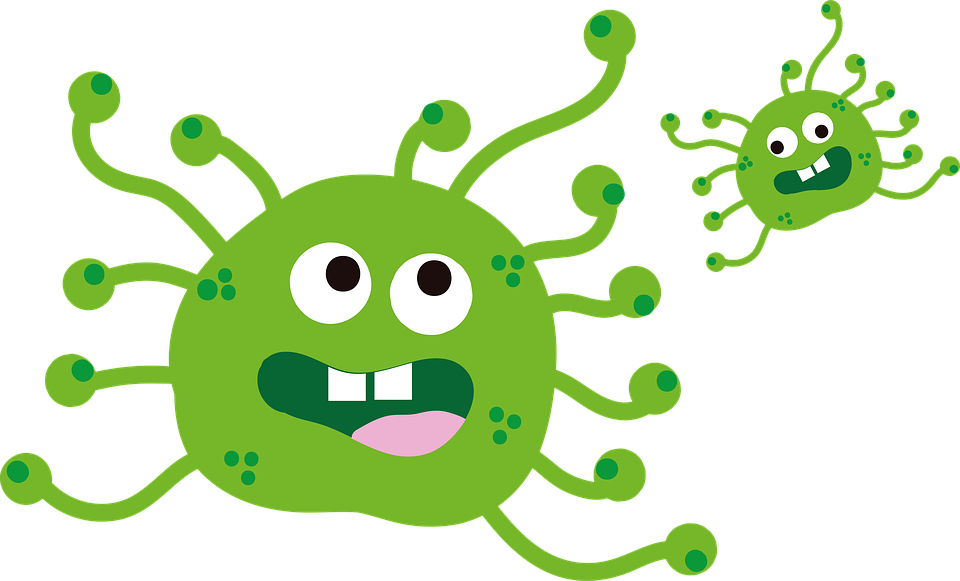 HOLISTIC VETERINARY CARE VS COVID 19
Round One definitely went to Covid 19 as the government lockdown measures and BVA/RCVS guidance left us with no way of treating anything other than our most needy patients. For almost 8 weeks we have treated just one or two dogs with acupuncture because there was no conventional option for them and they were likely to deteriorate badly without treatment.
Round Two was declared a draw. We looked at new ways to support our clients by offering Facebook Pet First Aid and Gundog Training rescources. Unfortunately we learned that most people are not willing to pay for online content because they are so used to getting everything for free. That said, those who signed up for the groups have found them excellent value for money, and they will remain as a resource for us to direct people to in the future. We have had a great time chatting to new puppy owners and helping them through the first few weeks with socialisation and habituation ideas which were lockdown freindly. So why a draw? Our novel approaches have not generated our usual level of income and we have had to dip into savings to keep going. We are as yet unsure if we will qualify for government help.
Round Three. Ding ding. Round Three starts on Monday! Our opening hours are changing because our vet Vicky Payne also works at Companion Care Vets in Eastbourne, and they will be running two separate teams from Monday. Easing of lockdown restrictions means we can do a little more work, so maybe we can win round three?
COVID 19 'NEW NORMAL'
In all cases payment by BACS is preferred. Details will be provided with invoices.
We prefer enquiries by test or email to avoiding disturbing other patient's treatment. We endeavour to reply to enquiries withing 48hours. We require all patients to be registered with a first opinion practice for emergency and out of hours care.
We are available for home visits and virtual consultations on Thursdays and Fridays from 10am-4pm.
Phone and Video consultations
These will continue to be offered for most behavioural assessments, holistic/herbal medicine consultations, and puppy support packages.
Puppy Support Package £50
Holistic/ Herbal consultation £50 (£40 repeat)
Behaviour Assessment/ Treatment Package £240
Home Visits
These are only available where the consultation can take place in the open air (garden, patio, airy outbuilding etc). Social distancing will be maintained, and you may request we wear a face covering.
Acupuncture Initial Course £180
Acupuncture Repeat Visits £40
(Discounts for additional animals treated at the same time)
Puppy Health Check and Microchip (Breeders only) £20 per puppy plus mileage based visit fee.
Gundog puppy services – please contact us by text or email.
Facebook Groups
Garden Gundogs! (Over 20 videos for all ages and experiences to start or polish up your pet gundog's training) £40
Pet First Aid Plus (Everything from our popular First Aid Courses plus a whole lot more.) £40