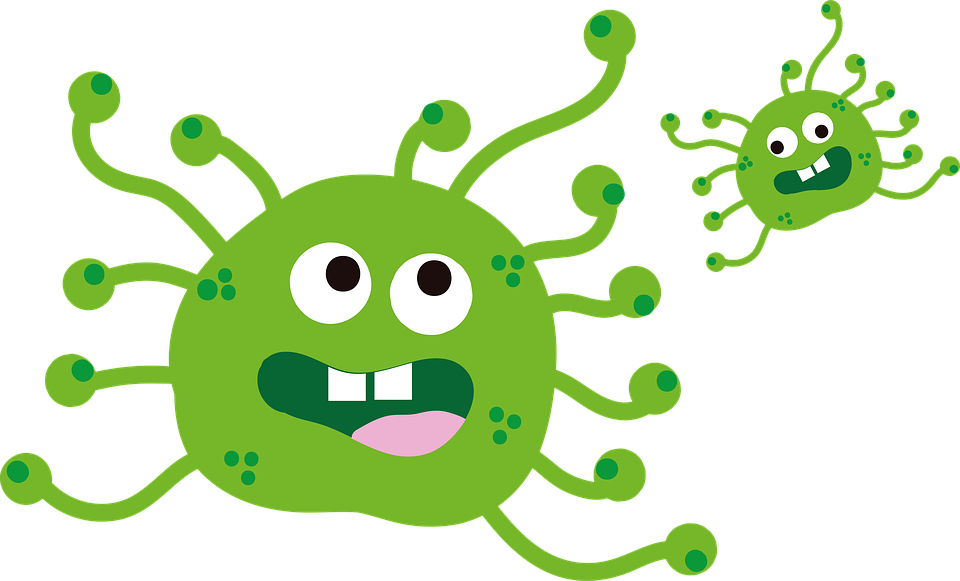 HOLISTIC VETERINARY CARE VS COVID 19
Round One definitely went to Covid 19 as the government lockdown measures and BVA/RCVS guidance left us with no way of treating anything other than our most needy patients. For almost 8 weeks we have treated just one or two dogs with acupuncture because there was no conventional option for them and they were likely to deteriorate badly without treatment.
Round Two was declared a draw. We looked at new ways to support our clients by offering Facebook Pet First Aid and Gundog Training rescources. Unfortunately we learned that most people are not willing to pay for online content because they are so used to getting everything for free. That said, those who signed up for the groups have found them excellent value for money, and they will remain as a resource for us to direct people to in the future. We have had a great time chatting to new puppy owners and helping them through the first few weeks with socialisation and habituation ideas which were lockdown freindly. So why a draw? Our novel approaches have not generated our usual level of income and we have had to dip into savings to keep going. We are as yet unsure if we will qualify for government help.
Round Three. Ding ding. Round Three starts on Monday! Our opening hours are changing because our vet Vicky Payne also works at Companion Care Vets in Eastbourne, and they will be running two separate teams from Monday. Easing of lockdown restrictions means we can do a little more work, so maybe we can win round three?
COVID 19 'NEW NORMAL'
In all cases payment by BACS is preferred. Details will be provided with invoices.
We prefer enquiries by test or email to avoiding disturbing other patient's treatment. We endeavour to reply to enquiries withing 48hours. We require all patients to be registered with a first opinion practice for emergency and out of hours care.
We are available for home visits and virtual consultations on Thursdays and Fridays from 10am-4pm.
Phone and Video consultations
These will continue to be offered for most behavioural assessments, holistic/herbal medicine consultations, and puppy support packages.
Puppy Support Package £50
Holistic/ Herbal consultation £50 (£40 repeat)
Behaviour Assessment/ Treatment Package £240
Home Visits
These are only available where the consultation can take place in the open air (garden, patio, airy outbuilding etc). Social distancing will be maintained, and you may request we wear a face covering.
Acupuncture Initial Course £180
Acupuncture Repeat Visits £40
(Discounts for additional animals treated at the same time)
Puppy Health Check and Microchip (Breeders only) £20 per puppy plus mileage based visit fee.
Gundog puppy services – please contact us by text or email.
Facebook Groups
Garden Gundogs! (Over 20 videos for all ages and experiences to start or polish up your pet gundog's training) £40
Pet First Aid Plus (Everything from our popular First Aid Courses plus a whole lot more.) £40
Just a short update on how Four Seasons Holistic Veterinary Care is coping with Covid19.
We are offering holistic consultations and behavioural assessments by phone or WhatsApp video call. We also have a special price puppy support package for anyone who has got a puppy recently and is worried about socialisation and training because puppy classes are closed.
We are doing acupuncture visits where pets have no other options and are starting to become painful. These can only happen outdoors so we've been lucky not to have any booked this week! Our patients have been very trusting allowing treatment while their owner stays a safe 2 meters away.
Our Facebook page is busy, with a Facebook Live due to start in 5 minutes, as well as some excellent home pysio videos made by our friend Lucy Bassett at Star Pups and some ideas on how kitchen herbs and garden weeds can be used medicinally
We are also offering two Facebook groups.
One is our very popular practical first aid course broken down into bite sized videos. It has been expanded to include helpful information for cats and small pets as well as having bonus pet care tips. The second is a growing collection of short gundog training exercises to replace the training courses and days we had planned for this year.
We can't pretend this lockdown hasn't hit us very badly financially, just as it is hitting many of our clients. Although our Facebook page does contain lots of handy hints and free content, we can't offer all our work for free just because we can't visit in person.
PRICES
Holistic Consultation by phone/WhatsApp £50
Follow up £35
Behaviour Assessment and Treatment Plan £100
2nd and 3rd Behaviour calls £70
Ongoing behaviour support £50
Lockdown Puppy Support £50
Pet First Aid Plus group £40
Garden Gundogs Group £40
Pocket First Aid Kit (inc post and packing) £15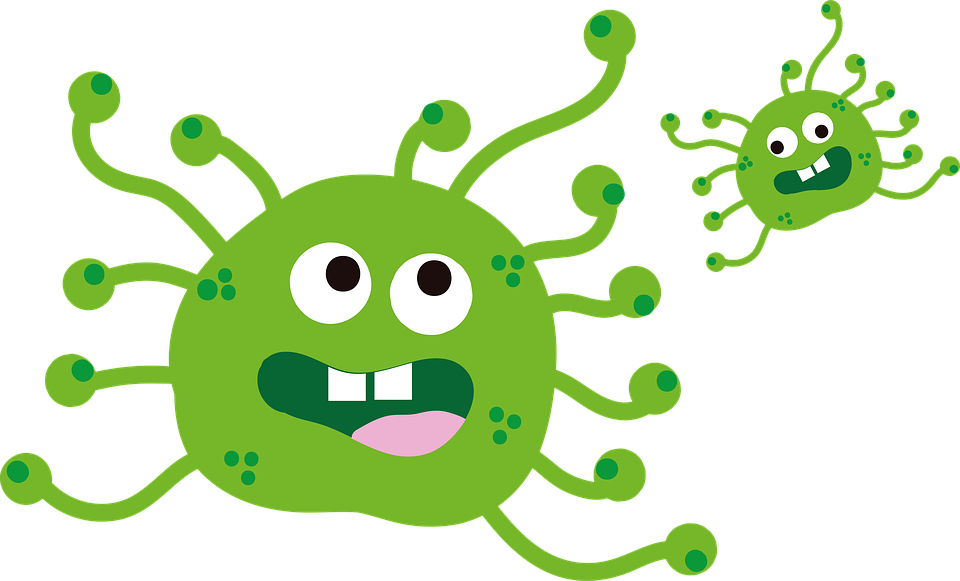 Yep, sorry, we have to do a post about this…
CAN MY PET CATCH COVID 19?
Short answer: No.
There is currently no evidence that pets can catch the Covid 19 strain of Coronavirus. At least one dogs has tested weakly positive, but this has been put down to environmental contamination. Sadly the dog died after release from quarantine, but he was 17 years old and vets say that age and stress were the most likely causes. It is important to remember that we have all lived with other Coronaviruses. The common cold is a Coronavirus! Dogs can suffer from two Coronaviruses; one caused mild gastrointestinal symptoms, while the other causes respiratory symptoms. Cats also have a Coronavirus. In most cats this causes mild diarrhoea, but can mutate in some cats (especially pedigree cats) to cause a serious peritonitis and often death. None of these strains are dangerous to humans.
CAN MY PET SPREAD COVID 19?
Short answer: Maybe.
The virus can live on surfaces, including your pet, for a short time. Wash your hands after touching animals, and if you are asked to self isolate, your pet should also be isolated and avoid contact with other people.
WHAT DO I DO WITH MY PETS IF I AM TOLD TO SELF ISOLATE?
Keep your pets in your home and garden. You can maintain their physical and mental wellbeing by playing indoor games and active feeding. Ensure you have an emergency plan and someone to care for your pets if you are hospitalised or if your pets need urgent care. If you have symptoms DO NOT attend the appointment yourself and ensure your practice knows that they may need to take extra precautions after handling your pet.
Please keep a 2 week supply of food and medicines for your pets, but DO NOT PANIC BUY.
ARE VETERINARY SERVICES STILL AVAILABLE?
At the time of writing veterinary practices, including Four Seasons Holistic Veterinary Care are still providing healthcare for pets. Practices may be adopting different protocols including phone triage, limiting the number of people who can attend a consultation, or asking owners to stay in their cars until their appointment.
Four Seasons Holistic Veterinary Care offers a home visit service, and our services can't be performed by Skype! If clients wish to cancel we would ask for at least 24hours notice (otherwise a £20 fee will be applied). If clients have any symptoms of Covid 19 they MUST cancel their appointment (no fee applied).
Vets practice excellent infection control at all times… there is a lot you can catch from pets so we wash/santitize our hands between patients even when there isn't a global pandemic!
Four Seasons Holistic Veterinary Care does not offer emergency out of hours treatment so please ensure you know the arrangements of your Primary Care Practice.
Limited advice can be given via email, but we will be asking for a fee for email advice as it is unlikely our small business will qualify for any government support.